Data Recovery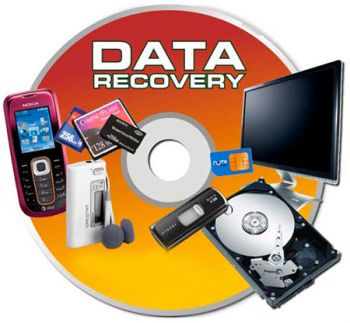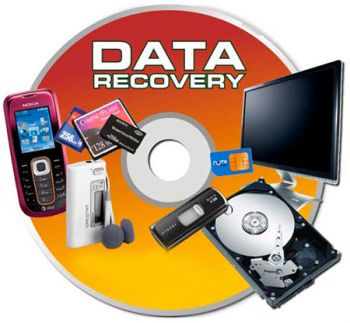 Are businesses ignoring the risk of data …
With the many data breaches that appear in the news, it would be reasonable to think that businesses are aware of and prepared to deal with the risks. However, this does not seem to be the case, as recent research from information services companies show.
Data recovery can be a tricky business, usually requiring the help of hard drive data recovery experts. But in all hard drive recovery situations, experts advise users remain calm and not act in a way that will make matters worse.
Data loss is very common, being caused by human error, viral attacks or natural or man-made disasters, but in nearly all hard drive recovery cases, the data can be recovered by a trained computer data recovery technician.
Only in the most severe cases of platter damage, magnetic degradation or a file over-write will the data be labelled as unrecoverable.
3 disastrous scenarios
Here are three disaster scenarios that can cause the most data loss, because they affect both physical and electronic storage:
– Physical damage or destruction of servers or PCs caused by excessive heat from fire or explosion
– Physical damage to servers or PCs caused by flooding
– Physical damage to servers or PCs caused by dropping or a blow from a heavy object
3 recoverable scenarios
In these disaster scenarios, data is most likely to be recoverable:
– Accidental file or email deletion caused by human error
– Accidental file or email deletion due to a common virus
– Loss of data on one computer due to virus "wiping" the hard drive
DIY Recovery
If you are confident you have the skills to recover your own data, and understand your computer's file and partitioning system, there are number of steps you can take to boost your success.
Step 1
Ensure no additional data is written to the drive after the files have been lost.
This is because when you delete a file, you are simply removing its locating tag while the file itself stays intact on the drive. But if you add new data to the drive, you may overwrite your lost data, and full recovery will be less likely.
Step 2
Boot the computer from a DOS boot disc, and use a DOS-compatible file recovery program. This is the easiest way to access files on your hard drive with a corrupted operating system.
Step 3
Failing this, you could try transferring the drive to another computer, preferably one using the same file system as your damaged partition. This could allow you to retrieve information just by using Windows Explorer to look through file structures.
Step 4
Use one of a number of commercial or freeware tools available to attempt file recovery.
However, there are no guarantees with DIY data recovery. If your data is valuable to you, or you are in any doubt about the tools, power down and call a reputable data recovery firm.
Emergency services
Hard disk recovery can often involve physical electronic failures, as well as software-based data corruption.
Because of this, the first course of action for hard drive data recovery is to shut down the computer if you believe there is something wrong with it, and call the experts.
In some cases, powering up and down will do more damage, particularly if you hear a clunking or rattling sound when you power up the drive.
Avoid removing the cover of the hard drive, which may cause further damage to the unit.
Don't attempt to use data recovery software if you are not familiar with it, as this may ultimately hinder the recovery process.
If you have deleted a file or multiple files, or accidentally formatted your drive, you should avoid installing any new information on that drive.
If the drive has been flooded, do not dry it out using excessive heat or shaking, opening it up to dry, or powering it up!
Avoid resting the computer on a moveable object or piece of furniture, as shock and vibration can result in serious damage to the hard drive.
Choosing an expert
Several service providers advertise a "no fix, no fee" offer, with hard drive data recovery costs around the £100 mark for a diagnosis, about £250 for electronic recovery and about £350 for mechanical recovery.
If you are sending your drive to us, it is essential to package it correctly to avoid damage in transit. The best packaging is the original box and packaging the drive came in.
Good layers include an anti-static bag followed by foam rubber. Do not use bubble wrap, foam 'peanuts' or paper. The purpose is to stop the drive moving around inside the box.
Contact us for further help.
You might need these services: