Web Hosting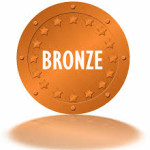 Bronze
5GB's Web Space
Unlimited email accounts
Up to 5 pages to your design
24/7 Anti-Virus & Anti-Spam scans
Domain name of your choice (if available)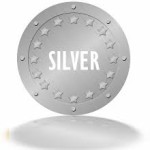 Silver
5GB's Web Space
Unlimited email account
Full Initial SEO
Up to 5 pages to your design
4/7 Anti-Virus & Anti-Spam scans
Domain name of your choice (if available)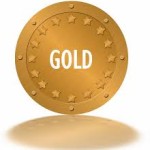 Gold
Full SEO
5GB's Web Space
Unlimited email accounts
Up to 10 pages to your design
24/7 Anti-Virus & Anti-Spam scans
Domain name of your choice (if available)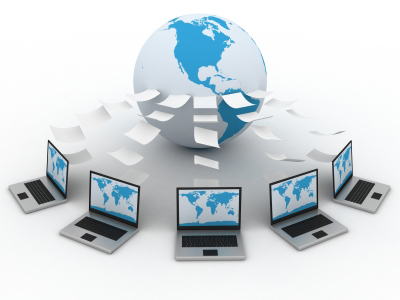 We provide trustworthy hosting……
Whether you are just starting out, or are looking for a package that meets the needs of your popular website, our brand new web hosting packages are filled with the features businesses like yours need to succeed online.
Our hosting hosting gives you fast and reliable service to keep your website up and running 24 hours a day, 7 days a week, with great speed and unlimited bandwidth. Hosting and domain costs are payable each month.
We will give you plenty of storage space which gives your business the room to expand, and all packages come with at least one database, letting you run software like WordPress, e-commerce, galleries, and more. ~We can design a flexible, powerful, ready to go, web site, and with our  low cost web hosting plans, they are perfect for businesses large and small.
Monthly Fees (most normal sites – up to 256MB)
Domain Names
Hosting
Domain Renewal
Email Accounts
.co.uk and .org.uk
£9.99 per month
£20.00 per year
Yes
.com, .org and .net
£11.99 per month
£20.00 per year
Yes
More Services:
Once your website is live (or has been coded), we charge £25 per hour for website changes