Thetford Computer Repair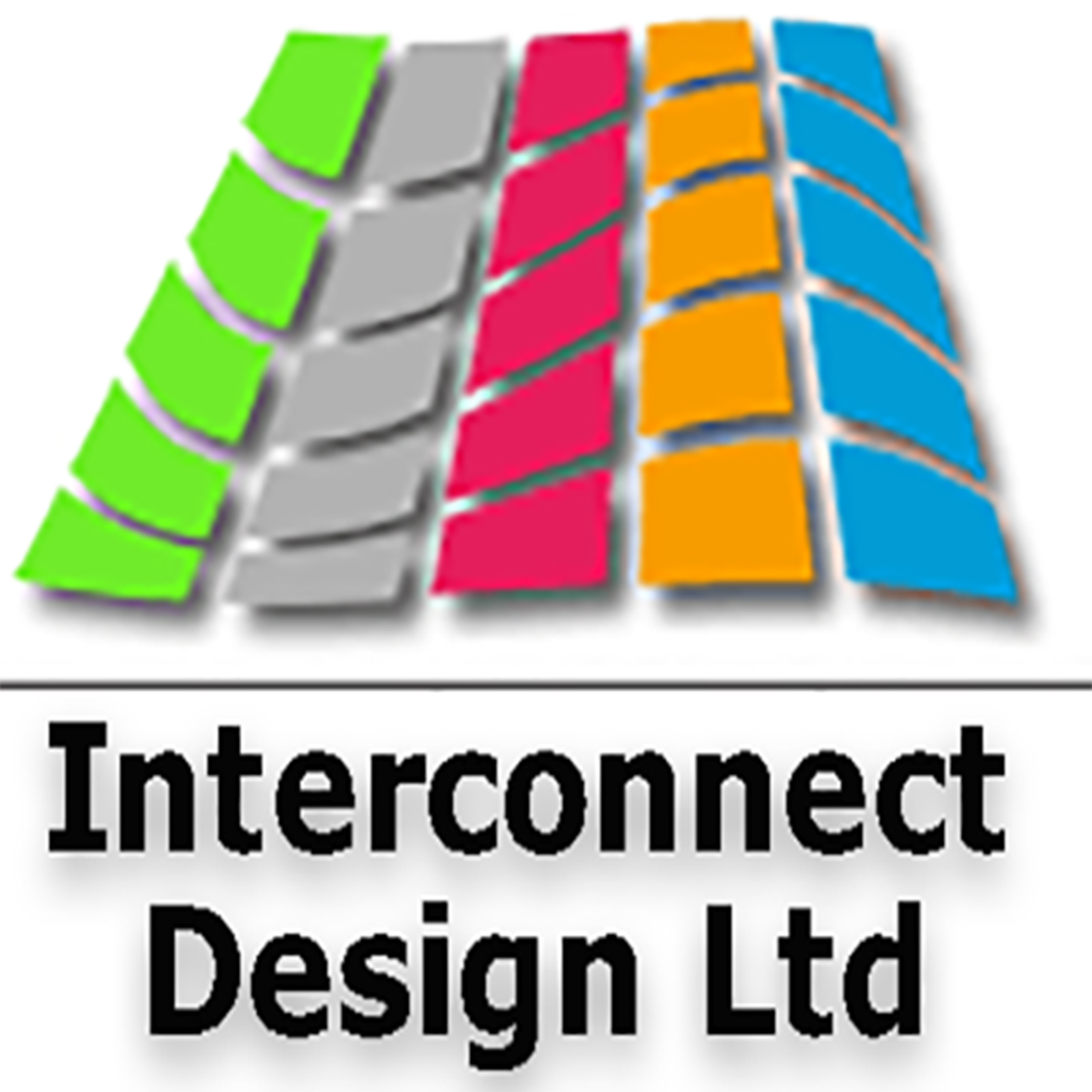 Thetford Computers 
Thetford Computer Repair provides the complete Computer Repair & Website Design service in Thetford and Brandon and surrounding areas for all businesses and private customers.
We offer a wide range of services to promote your business and products throughout the world wide web. Thetford Computer repair covers East Anglia & surrounding areas, we provide a whole range of services to local & national customers. From IT support training to web design network security & business promotional services.
As an established
independent supplier, Interconnect Design can source the most appropriate and cost-effective solutions for your business. Solutions including hardware, software, networks and cabling. That is to say we aim to help achieve the best return on your IT investment.
Laptop Screen Replacement
Laptop screens are flimsy, to say the least, although this may be true, Interconnect source replacement screens and fit them normally the same day as long as we have stock.
Touch Screen & standard non Touch Screens are replaceable, contact us to discuss the details or use the contact form at the bottom of the page. Or give Thetford computer repair a call and we can book your laptop in for a screen replacement.
Web Design Thetford & Brandon
differs from larger web design organisations by providing a complete personal service. From start to finish of each project, we enable your company to portray the right company image. This targets the correct audience within your product or service sector.
With many satisfied customers, we pride our success on continued development and customer satisfaction. Using the latest technology for web design, we will  develop an outstanding web site for your company image. Give Thetford computer repair a call and we can discuss your requirements
Thetford Laptop Repair
provide a comprehensive range of IT services designed to keep your business running smoothly. We understand in detail, that reliable IT systems are essential in modern business and we have cost-effective IT services and solutions. This helps your business make the most of technology available today. Give Thetford computer repair a call and we can book your laptop in for repair
We can design a range of computers to suit your company needs. For Instance, Servers also desktop solutions, these are something we specialize in. Contact us for further details.
Whether you're looking
for web design services or launching a new business venture, your company needs in house training. Our professionals have a  plethora of experience in their field. We have an in-house creative and technical solutions team. Our resourceful team can provide you with exactly the services you require. If you would like to chat about your project ventures, please don't hesitate to get in touch.
Our mission is to provide a full range of professional web design, Computer Repair, virus removal, data recovery. In addition we offer training services for clients in all areas around East Anglia, Thetford, Norwich, Diss, Cambridge, Watton, Brandon, Mildenhall and throughout the UK.
Data Recovery
Computers fail to boot up, for instance hardware becomes unreliable, the first thing is you ask is " Can my data be recovered", The answer is generally yes it can. We have a good success rate recovering data from a failed hard drives.
Sometimes the hard drive is unreadable, as a result the data can be hard to recover, with this in mind, without delay bring it in for us to check, as a result in the final analysis we could have some good news.
Thetford Computer Repair for the category, Computer Repair Company of the Year 2023-2024