Modern Design Techniques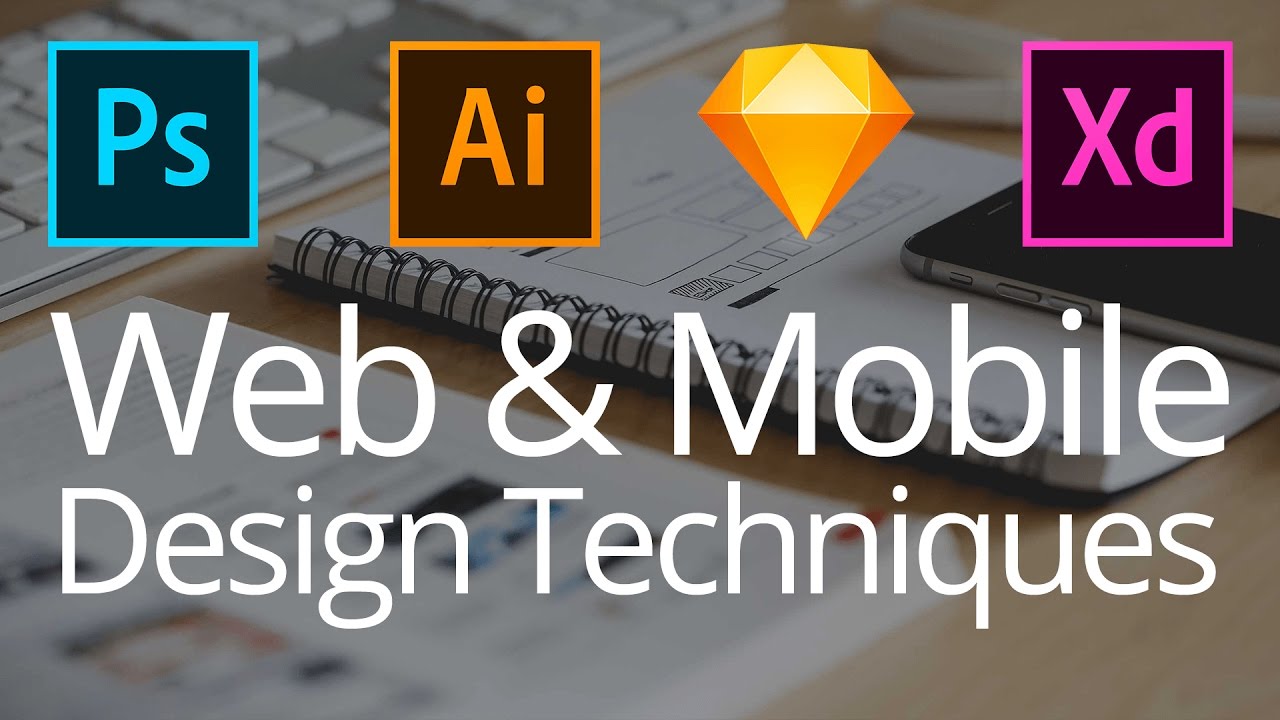 Modern Design Techniques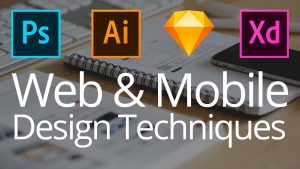 Whether template augmentation or from-scratch implementation, we use Modern Design Techniques and we are confident that we can provide the service your business needs. Our web design services deal with a small-scale web presence and re-imagining of existing sites.
With interconnectdesign.co.uk you receive a custom website design service at a competitive and affordable price. We understand that each project is unique so our Web Design services are tailored for each individual client. Don't be stuck inside a box, give yourself the power to fully customize your online presence. If your project requires a more extensive system we recommend you see our Web Development Services.
Custom website design
Even a simple presence requires a lot of thought. Evaluated on a per-customer basis, our custom websites provide each client with a unique edge in the online marketplace.
Website redesign
Modern Design Techniques are used giving the ability to keep up to date with emerging technologies in a vastly fluid medium keeps your company ahead of the pack. Updates to the look, feel and technology behind your site can be a cost-effective boost to your business.
CMS Skinning
Sometimes you need exposure for a project fast. Turnkey solutions are usually perfect for the role of making your mark before developing your claim. We offer a full range of skinning existing software such as WordPress, Joomla, PHP-Nuke, and more…
Skin installation
If you have both your skin and your platform and just need a technical hand to help we can undertake this task for you. Our experts can even fit skins to systems they were not designed for. Have a WordPress skin you want on Joomla? Want to extend your CMS skin to your new Forum software?